Online Registration

Our comprehensive online registration system makes it quick and easy for parents and players to sign up online, while
providing you with the information and tools you need to fully account for all registrations. Built in reporting and management features enable you to keep on top of all registrations. What's better, is that most functions are fully automated, so it saves the registrar time as well!
Volunteer Management
Almost all sport clubs and associations make use of volunteers. Drawing from the age old adage of "What gets managed gets done", SportzSoft enables clubs and associations to properly manage their volunteers. The more you manage the volunteer process, the more you will get out of your volunteers. You need to be organized, remind people of their duties, and keep track of who has completed
their tasks. The SportzSoft volunteer management system allows you to do this.
Teams and Rosters
Once you have completed the registration process and conducted your evaluations, you can quickly assign players to teams. Not only does this provide you with team rosters, but it also provides each team member with powerful features that keep the team organized and up-to-date.
Scheduling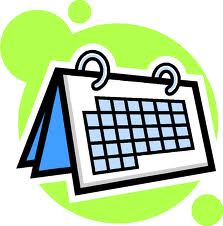 Clubs and Associations normally require minimal, but powerful scheduling options. Most clubs rely on leagues to supply them with their schedules, but need to still produce practice schedules locally. SportzSoft Schedule acts as a common 'platform' and enables clubs to import league schedule, produce practice schedules and 'push' this information out quickly and efficiently to their teams.
COMMUNICATIONS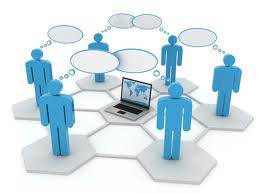 The SportzSoft system offers a number of ways to communicate with your members. The main means of communicating are through emails, system emails (ie: notices that are automatically sent out by the system), information published to a website, and information posted to a member portal. All these forms of communication combine to offer a very comprehensive communications package and greatly reduce the amount of time spent preparing separate email messages.
Websites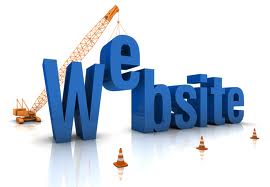 Clubs and associations can choose from 2 website licensing options. The basic version provides a simple website that can be used to communicate key information about the organization. The club version is a bit more advanced and offers a few extra features and design options such as rotating news images and use of widgets that display data from the database onto web pages (ie: schedules and team sites).
Administration and Maintenance Features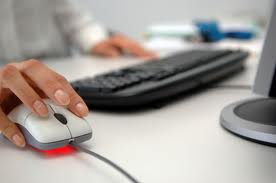 For our club administrators, SportzSoft offers a number of features that will save you a lot of time. When you setup a new season, you can copy the prior year season and all registration products and volunteer positions are copied as well. You can literally setup your new season and be ready to go in minutes. Some information can be made available to specified members so that they can track registration numbers and team information through their member portals instead of constantly bugging you!